Gherar the Pig
PRE ORDER OPEN (Estimate delivery January 2019)
Limited Run: 210 resin copies by GRX Créations
54 mm scale, Made with Fimo and Miliput.
Concept: Dario Jelusic
Price: 30 € (Free shipping for the first 100 orders)
Purchase by Paypal at lux.thantor@yahoo.fr
PRÉ-COMMANDE OUVERTE (Livraison estimée Janvier 2019)
Édition limitée: 210 tirages résine par GRX Créations
Échelle 54 mm, FIMo et Miliput
Concept: Dario Jelusic
Prix: 30 € (frais d'envoi offert pour les 100 premières commandes)
Achat par Paypal à lux.thantor@yahoo.fr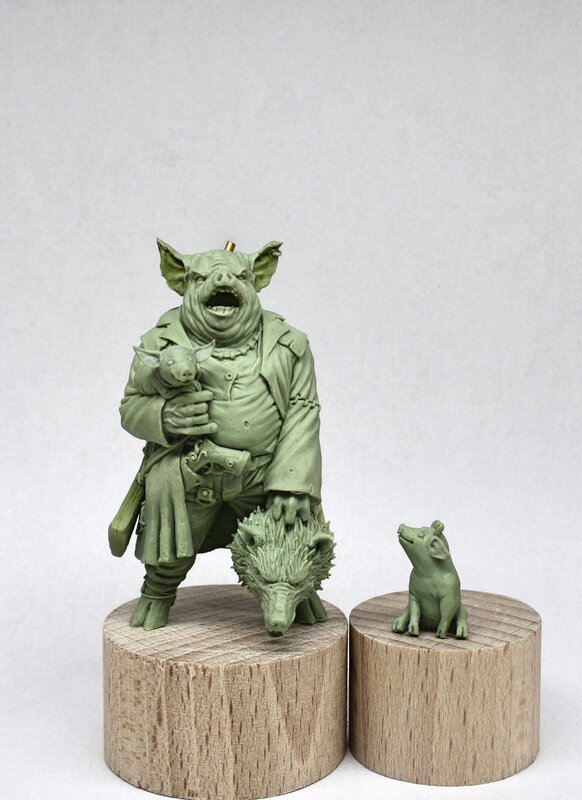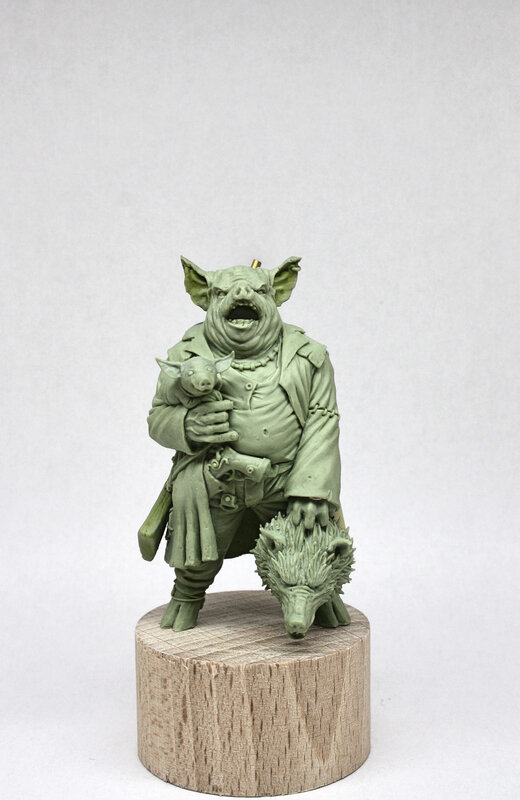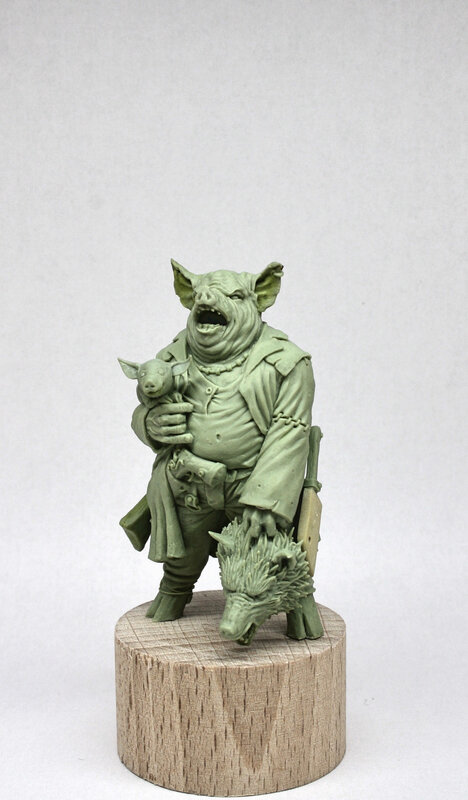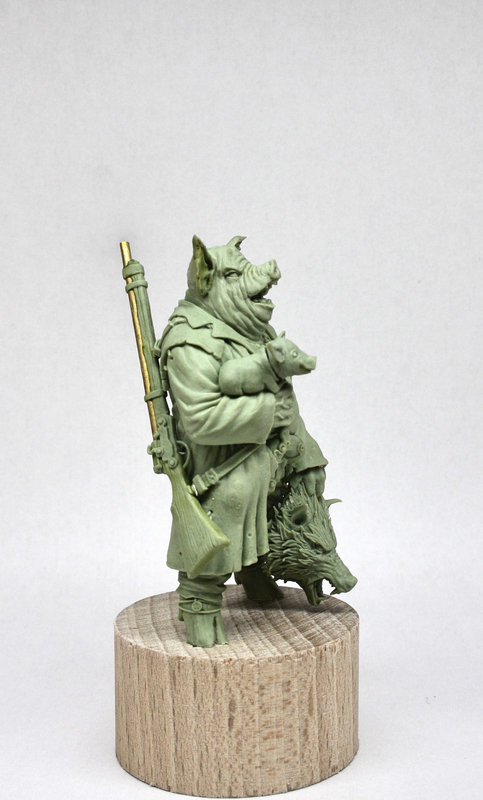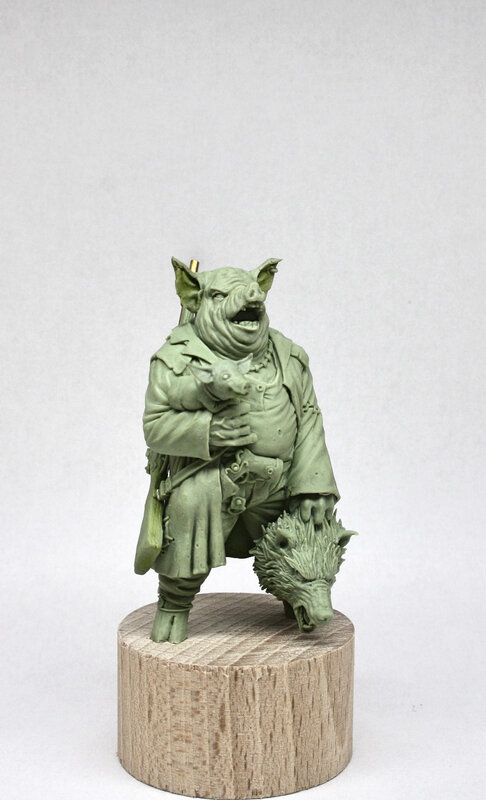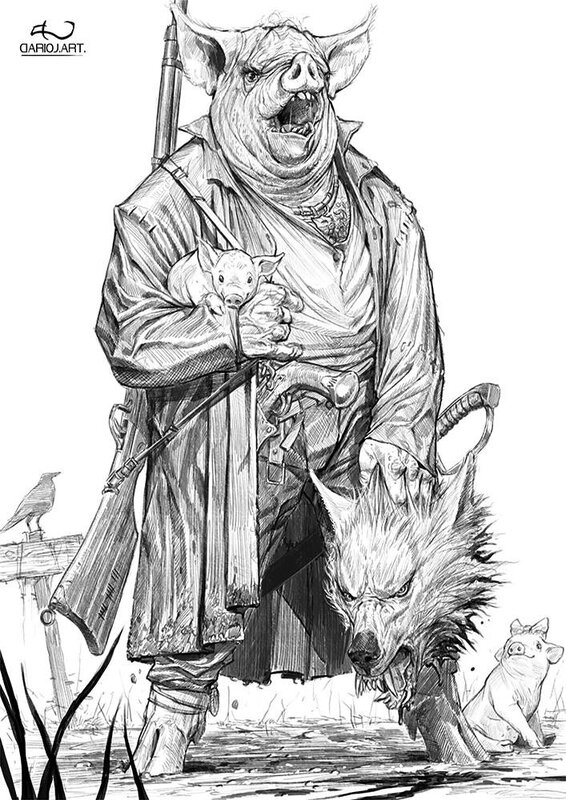 Gangs!!!!!!!!!!!!!
Tirages résine haute qualité!
12,00 euros par unité!
Frais de port France
Lettre suivie: 1,00 par figurine
Lettre Max: 3,20 euros
High Quality resin copies!
12,00 euros each!
Shipping coast Europe:
Simply sending: 1,00 euros for each mini
registered mail: 4,00 euros (1 to 4 copies)
Rest of the world:
Please, contact me!
Passez commande à cette adresse, merci!
Purchase at this address, thanks!

lux.thantor@yahoo.fr